Why are you so bad for me, Peppermint Mocha Coffee Creamer? Cinnamon Pumpkin Spice Coffee Creamer, why are you made of cancer?
If this is your regular cry of sadness in the morning, then you will appreciate these homemade coffee creamer recipes from Deliciously Organic. All of the recipes use real, organic ingredients, and they'll satisfy your sweet tooth, whether you're a fan of chocolate or vanilla or cinnamon or peppermint.
But did you know–there's LOTS to do with coffee, other than just drink it? Here are some other fun crafty recipes and fancy projects to get you experimenting with my favorite beverage:
1. Add vanilla. These vanilla ice cubes can go in a lot of things, but they're especially good in iced coffee.
2. Antique paper. Give any piece of paper an aged appearance using this tutorial. I'll give you a hint: coffee is a VERY important ingredient here.
3. Cozy it. Even when you buy coffee to go, you can avoid having to use the disposable paper sleeve by carrying around your own handmade coffee cup cozy.
4. Drink a smoothie. Not only is this coffee smoothie delicious and refreshing, but it also uses up the dregs of the coffee pot.
5. Grow roses. Drink your coffee, then use the coffee grounds to improve your rose plants.
6. Make coffee in a Chemex. It's an important skill!
7. Play with dough. Make play dough from used coffee grounds.
8. Start plants. These little plant pots utilize coffee grounds.
9. Take photos. This wide-angle pinhole camera starts with a coffee can, but it turns into so, so much more.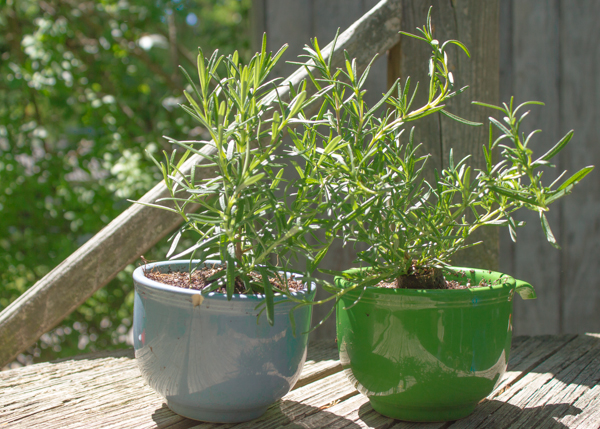 10. Upcycle a coffee mug. Anyone who regularly drinks coffee inevitably leaves a trail of broken coffee mugs in her wake. Here's how to turn your coffee mugs into planters.
Got a crafty coffee-related recipe or project of your own? Share it with me in the Comments below!